Start an ironing business in your area and together we'll make it grow
We've been running a successful ironing business since 2011. With our full support, we want you to enjoy the same success by running your own ironing business and joining our family of Ironing Angels across the UK.
The truth is, operating an ironing business using our guidance is easy. Building a brand that will attract the right people, gain their trust and turn potential sales into loyal customers; that's the real challenge.
That's where we come in; we'll promote your business, give you excellent customers, show you how to operate an efficient ironing business, and give you all the tools you'll need to be great.
See how it works and remember, it's your business, you're the boss
Customers
We will provide you with fantastic customers from your area
Collection
You choose a convenient time for you and the customer to collect
Ironing
You can iron at home using standard household equipment
Management
Using our App, manage orders with automated customer updates
Payment
After drop-off, customers will pay you by cash or bank transfer
Fees
We take commission and membership fees at the end of the month
Training & Support
We provide full training and ongoing support so you'll never be on your own
Growth
We'll help you grow your business to the size which suits you
Our most successful agent generates almost £70,000 in annual sales
We want you to be successful
Because we charge a commission on sales, we're only successful when you're successful. As partners, we work with you to grow your business to the size which suits you.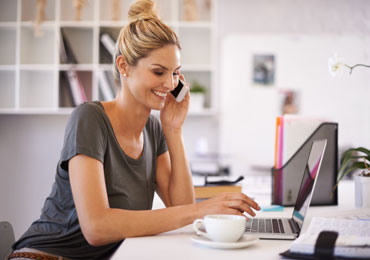 We provide high-quality customers
We'll ensure our message spreads throughout your area, converting fantastic customers who are prepared to pay more for our all-inclusive professional service. Once we refer a customer, they become yours, and you have full control of your working relationship.
Maximise your hourly rate
With almost a decade of personal experience, we've honed our processes and built custom tools so you spend the least amount of time and deliver maximum value. We know the best equipment, ironing techniques are optimised, and many regular tasks are automated.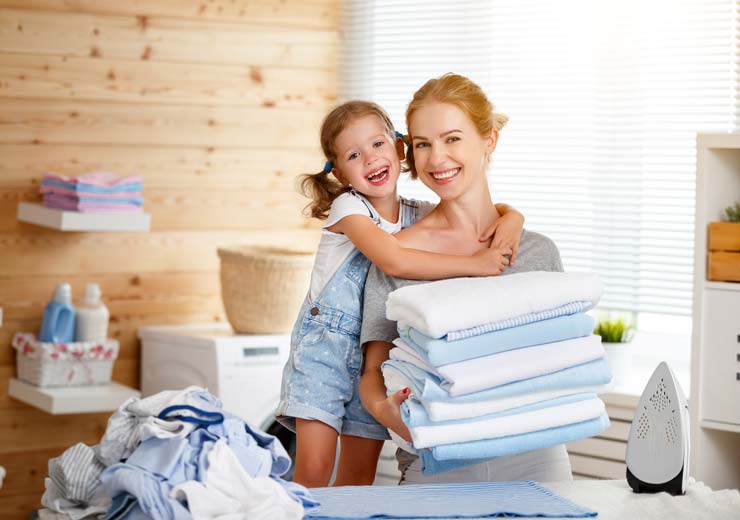 You're in control
Our platform allows you to grow to the size you aspire. You can stay small doing just a few hours a day or iron full-time helped by a team of assistants. You can even add any existing clients commission-free. It's your company, and you're in control.
Easily manage your business in one place
Administration is a necessary cost for any business. Still, we believe you should spend the minimum amount of time performing routine tasks like entering customer orders or your own expenses. So we've developed a custom online platform designed specifically for the ironing industry.
Backed by full training, you'll have access to our mobile-friendly platform so you can quickly perform administration tasks from anywhere in the world. Many accounting, communication and sales tasks are automated so you can focus on the work you're paid to do.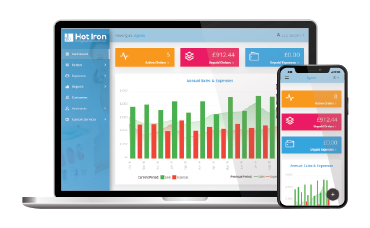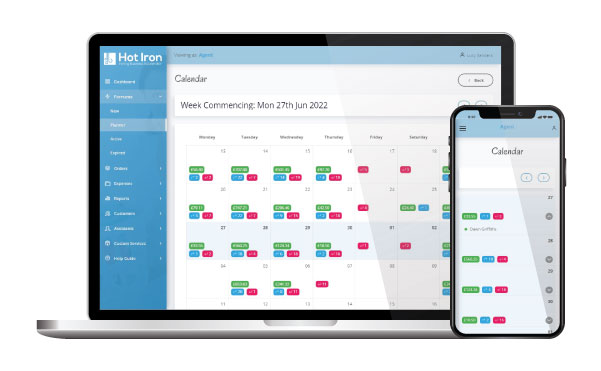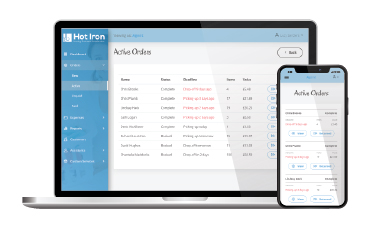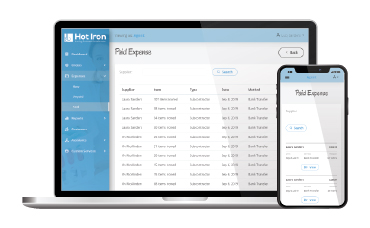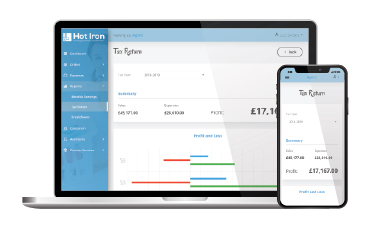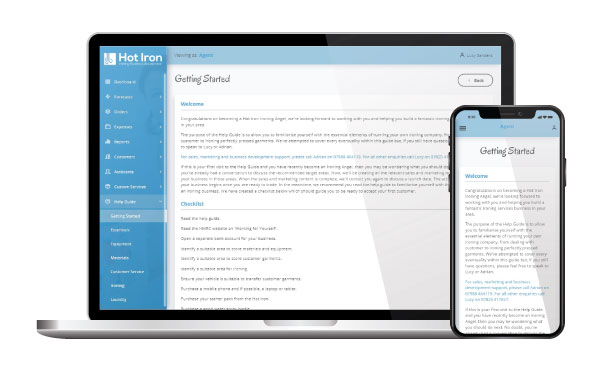 Level up your existing ironing business
We believe existing ironing companies should have the opportunity to benefit from our Ironing franchise package too. It doesn't matter if you have one, ten or one hundred customers. We think all of your customers should be able to benefit from our expert service, and we believe you deserve to be suitably rewarded.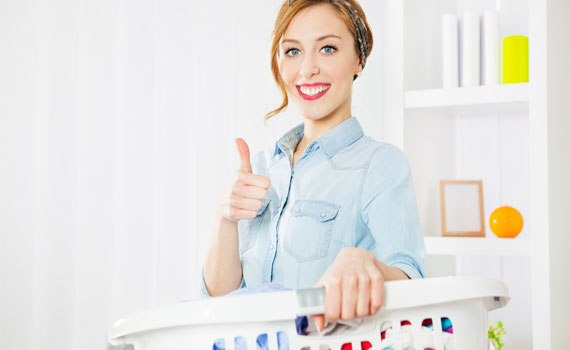 Ironing Franchise for Existing Businesses
We've designed our franchise package with existing ironing businesses in mind. The work we have done ensures new and current customers can co-exist and receive the same great benefits. better still, we'll only charge a commission fee on the customer we have provided.
No commission on existing customer orders
Manage new and existing customers in one place
Add custom pricing
Automated accounts and communication
Data import helping you migrate to our platform
Frequently asked questions
We're sure you'll have many questions, and hopefully, we'll be able to answer them in this section. If you're still unclear on anything, feel free to contact us for a friendly chat.
Address
30 Springfield Avenue,
Grappenhall,
Warrington,
Cheshire. WA4 2NN
Get in touch
Whether it be a friendly chat, email or website enquiry, whichever you prefer, we're here to help.
Contact Us