Welcome!
We've been running an ironing business since 2011, and now we want to support you, through our ironing business franchise, so you can enjoy the same success we have.
Our own company enjoys a long list of fantastic customers with an annual turnover of more than £50,000, and we're now entering a new phase of growth. We believe customers across the UK deserve a professional and friendly local ironing service. We also think our Ironing Angels should be able to enjoy a stress-free working environment while earning an attractive income.
We're on a journey to build a community of successful Ironing Angels, serving thousands of satisfied and grateful customers. We want to help create an ironing family where everyone benefits, and we hope you'd like to join.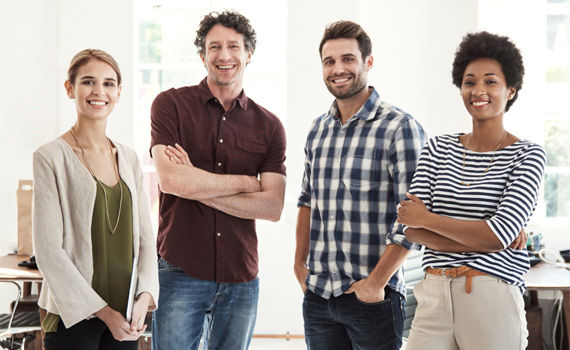 Helping you provide the best ironing service in your area
We've got the perfect package
In today's 'always connected' world, customers are more sophisticated and expectations higher. We've developed our package over many years to attract high-quality customers. Now we want to give those customers to you along with the tools and support so you can supply the best ironing service in your area.
Trusted Brand
We're known for being customer-focused, excellence in operation and innovative. Now you can be too.
. . .
Dedicated Website
With a decade of history, Google knows we're an expert in our field and the pages we create for you will rise to the top.
. . .
Advertising
Using a range of marketing and advertising channels, we're continually spreading our message on your behalf.
. . .
Order Management
Take advantage of a state-of-the-art online management platform, covering customer and finance management.
. . .
Automated Accounting
Financial reports and end of year tax returns are generated automatically
. . .
Ongoing Support
We're committed to helping you become successful so no matter what your issue we're here to help.
. . .
Unlock your full potential
We know just how hard it is to run a successful ironing business, we know because we started our own in 2011. Since then, we have become an expert in our field and have developed an ironing franchise package which will allow you to replicate our success.
The charts below illustrate the massive benefits of our franchise package when compared to starting your own ironing business with no previous experience.
EARNINGS PER HOUR
Earn 66% More per Hour
The correct amount you earn is often hidden by the extra time spent performing non-ironing roles. We've accounted for all expenses and duities when calculating this figure.
£1000 IN SALES PER MONTH
Grow 116% Quicker
Finding great new customers is the single most challenging thing for any business. As Internet professionals with over 30 years of combined experience, we're able to deliver fantastic results.
AVERAGE ORDER VALUE
Charge 16% More
We know all the costs associated with providing a first-class ironing service. By adopting a fair pricing structure with our enhanced services, we're able to charge more for the work you do.
TIME SPENT PER ORDER
Work 30% Less
We've been optimising our equipment, technique and business practices over many years. Our automated systems are just one example of how we allow you to work smarter, not harder.
We've completed a detailed cost and time analysis of all areas of an ironing business comparing recent years to our early days and looking at our competitors to give you an indication of what to expect.
We want you to be successful
There's always more to any business than the primary role you're paid to do. We know many ironing businesses don't reach their potential or worse, stop trading because they fail to understand the importance of sales, marketing and financial duties.
We believe you have more potential than you may know, and we've designed a system which allows you to unlock that potential. We only ask you to focus on providing beautifully ironed garments, with a friendly attitude, a small amount of admin, and we'll take care of rest.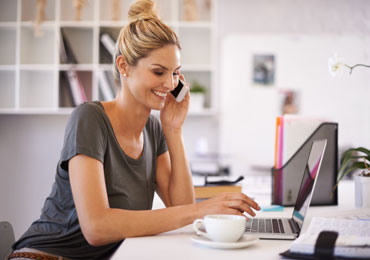 We provide high-quality customers
We'll ensure our message spreads throughout your area, converting fantastic customers who are prepared to pay more for our all-inclusive professional service. Once we refer a customer, they become yours, and you have full control of your working relationship.
Maximise your hourly rate
With almost a decade of personal experience, we've honed our processes and built custom tools so you spend the least amount of time and deliver maximum value. We know the best equipment, ironing techniques are optimised, and many regular tasks are automated.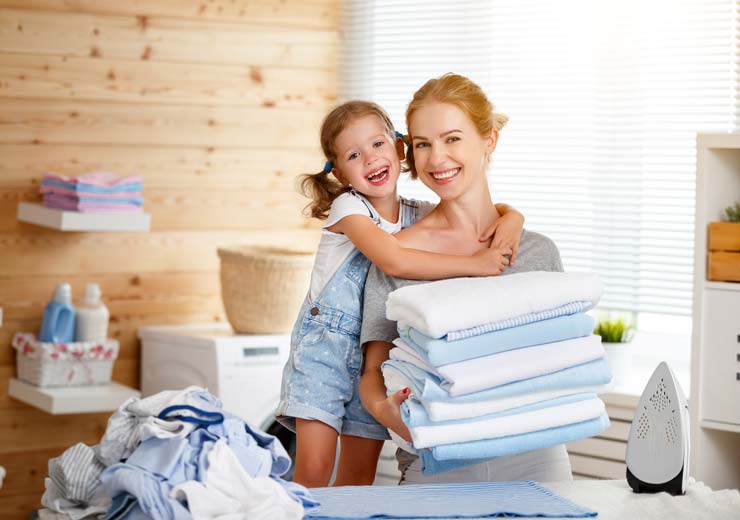 You're in control
Our platform allows you to grow to the size you aspire. You can stay small doing just a few hours a day or iron full-time helped by a team of assistants. You can even add any existing clients commission-free. It's your company, and you're in control.
Easily manage your business in one place
Administration is a necessary cost for any business. Still, we believe you should spend the minimum amount of time performing routine tasks like entering customer orders or your own expenses. So we've developed a custom online platform designed specifically for the ironing industry.
Backed by full training, you'll have access to our mobile-friendly platform so you can quickly perform administration tasks from anywhere in the world. Many accounting, communication and sales tasks are automated so you can focus on the work you're paid to do.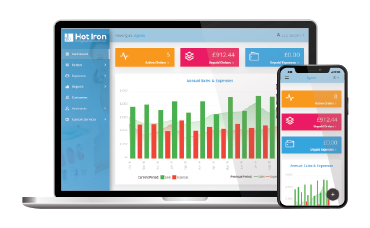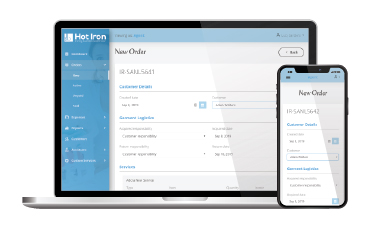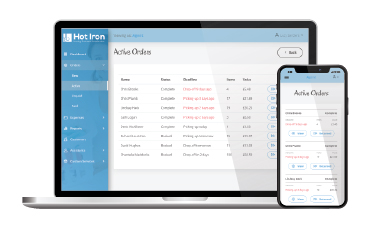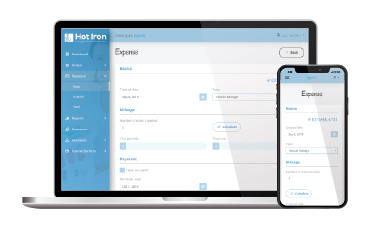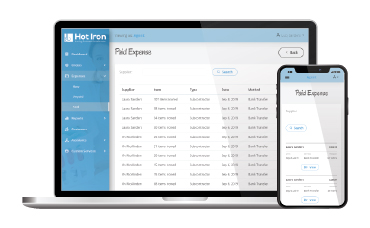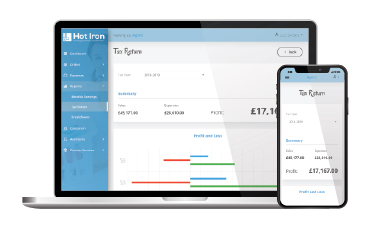 Level up your existing ironing business
We believe existing ironing companies should have the opportunity to benefit from our Ironing franchise package too. It doesn't matter if you have one, ten or one hundred customers. We think all of your customers should be able to benefit from our expert service, and we believe you deserve to be suitably rewarded.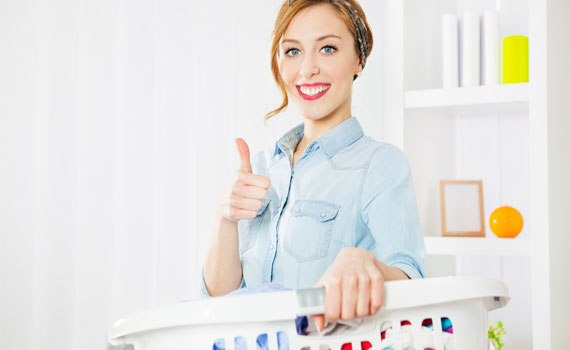 Ironing Franchise for Existing Businesses
We've designed our franchise package with existing ironing businesses in mind. The work we have done ensures new and current customers can co-exist and receive the same great benefits. better still, we'll only charge a commission fee on the customer we have provided.
No commission on existing customer orders
Manage new and existing customers in one place
Add custom pricing
Automated accounts and communication
Data import helping you migrate to our platform
Get Started
Frequently asked questions
We're sure you'll have many questions, and hopefully, we'll be able to answer them in this section. If you're still unclear on anything, feel free to contact us for a friendly chat.
Address
30 Springfield Avenue,
Grappenhall,
Warrington,
Cheshire. WA4 2NN
Get in touch
Whether it be a friendly chat, email or website enquiry, whichever you prefer, we're here to help.
Contact Us