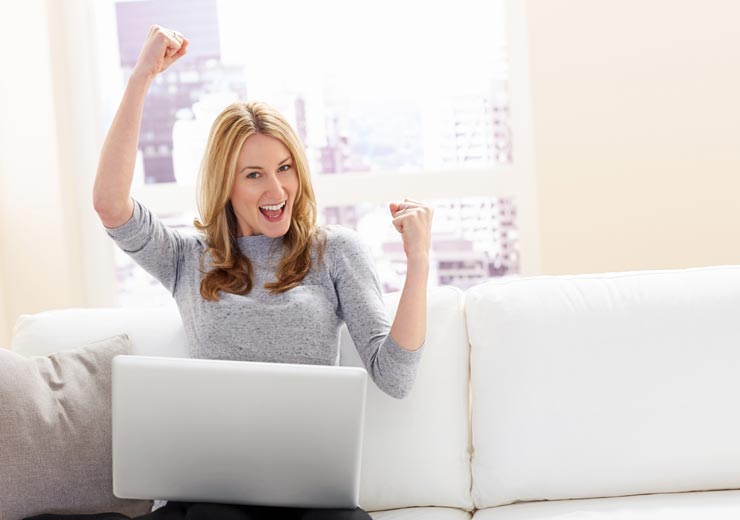 Reserve Your Area
The first step is to see if we already have an Ironing Angel in your area. We focus on growing your company to be the size you want. When there is too much work for one person, we can help by introducing assistants to take on the extra load. Only when you notify us that you don't want to progress further, do we promote a second Ironing Angel in your area. So, if you want the best opportunity for a successful ironing company, then you need to be the first in your area.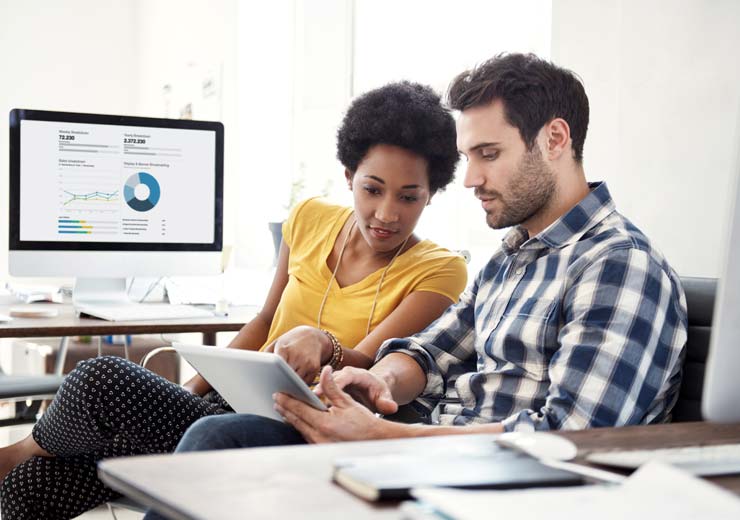 Get Your Personalised Business Plan
The potential for any ironing company depends on several factors. Some are universal, while others are dependant on your location and personal preferences. We take a detailed look at your opportunity to own a successful ironing company in your area. Combining our knowledge and experience with your goals, location and competitors, we can create a detailed personalised report. The business plan will contain information like our promotion strategy, your potential growth, and how much you can expect to earn.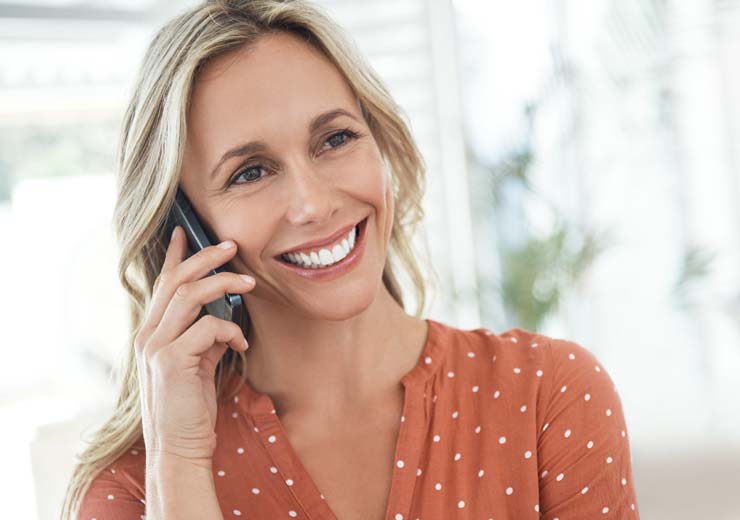 Become a Hot Iron Angel
Within seven days, we'll have your personalised business plan ready, and we'll arrange a convenient time to talk you through our findings. You'll learn the areas we propose to target, who your competitors are, how we'll promote your company and our projections for growth and earnings. You'll also have the opportunity to make any suggestions, after all, it is your company. If you're happy the final step would be to register, then we can begin the vital work of making you and your company great.